From 03 – 07 October 2016, 100 space fliers will be in Vienna for their annual Planetary Congress.  During one evening you will get the chance to have dinner together with some of the space fliers and aquire flown space memorabilia during a silent auction. Moreover with the auction revenue you are supporting the educational and scholarship programs of the Association of Space Explorers and the Austrian Space Forum!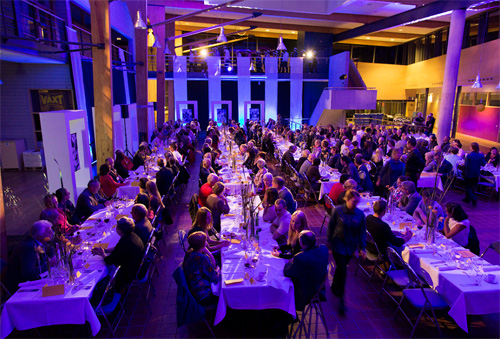 Save the date: 05th October 2016, 07:00 pm
The events will also feature a silent auction where you can acquire items that went into space.